We can help your ministry with: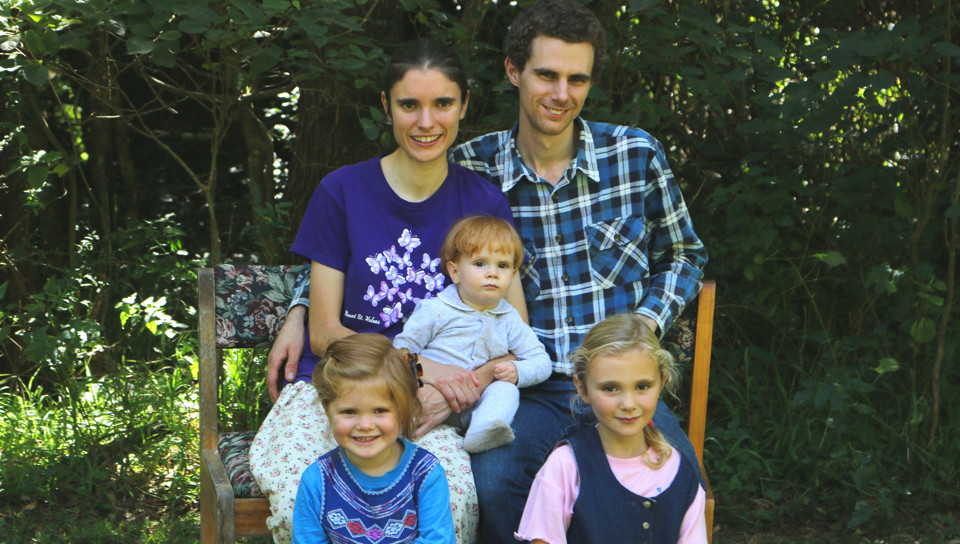 Welcome, thanks for stopping by!
You've dropped to our family ministry/business called "Revealer Films". I hope that our ministry will be able to help yours with your media needs. Get in touch and let us know how we can help! Contact us ->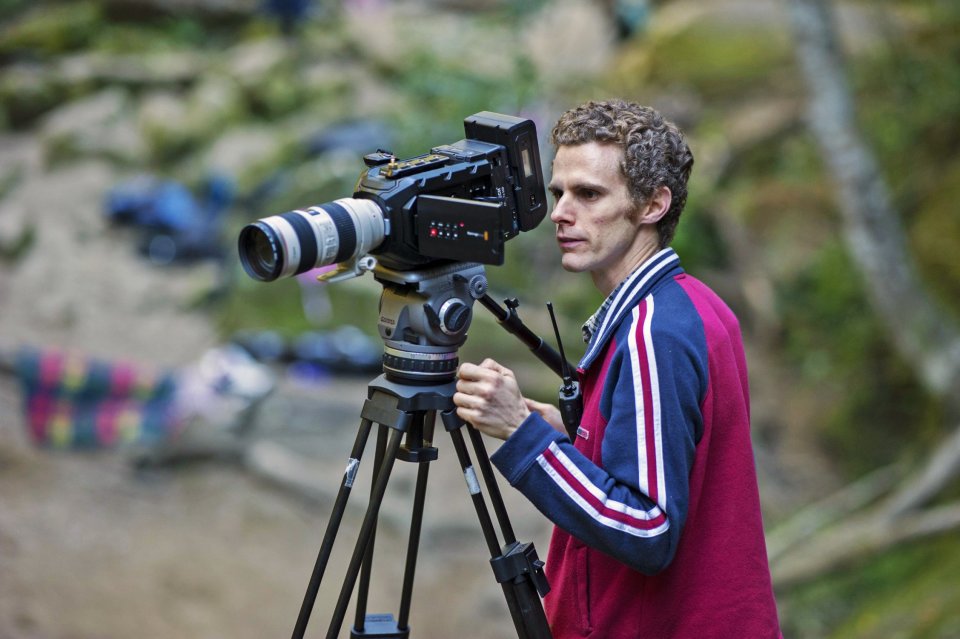 Hi, I'm Joel and I have a passion for helping ministries 'get stuff done'! If you are a Seventh-day Adventist and have a message to share, you can use our media services to enable your message to go far and wide. Have a browse and find out how we can help you.
Your One-Stop-Shop for All Your Ministry Media Needs
At Ministry Prices!
Do you have a message to share, but need technical help?
We can help!
Get a Quote
Select the Serves or Packages you are interested in: