Evangelistic Campaign Media Packages
Design Packages
Silver - $750
Website
Trio-Fold Brochure
Pull-Up Sign
Powerpoint/Keynote Slide Templates
T-Shirts
Decision Cards
Note: You'll need to add the cost of printing to these prices. This will vary depending on how many copies you need.
We can organize printing for you, or you can use a printer of your choice.
Gold $1,700
Everything in Silver +
Video coverage with Livestream to Facebook or YouTube
MP4 master videos files
Includes 100 kms travel, to and from venue.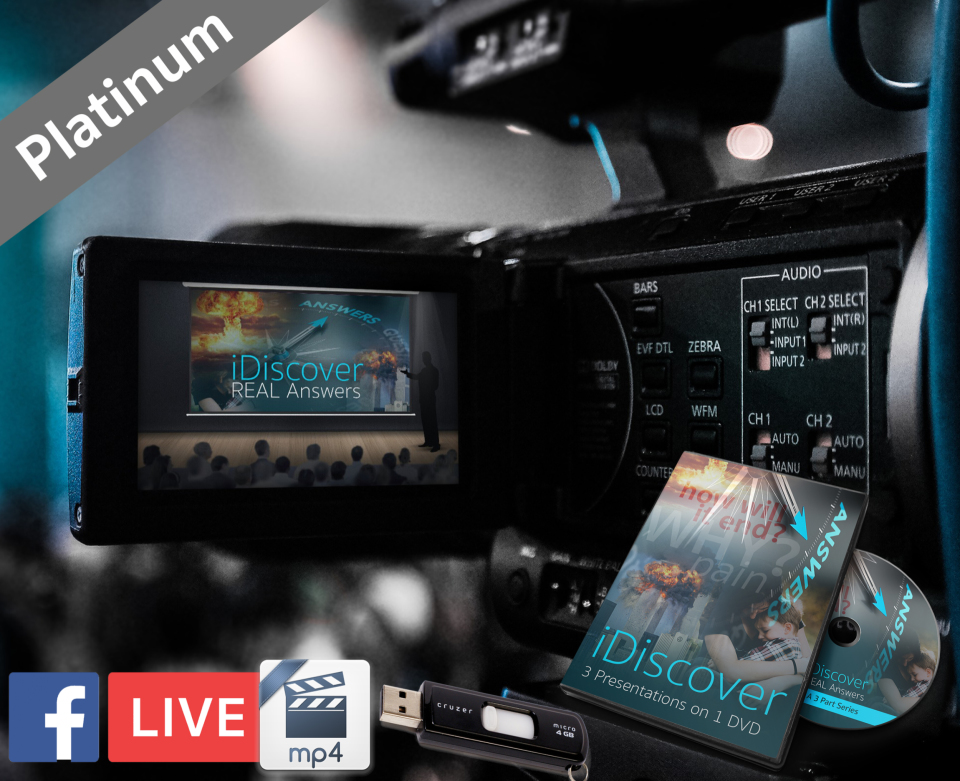 Platnum $2,500
Everything in Gold +
Video files on USB for attendees
OR:
DVDs (30 sets - can purchase more)
Other Packages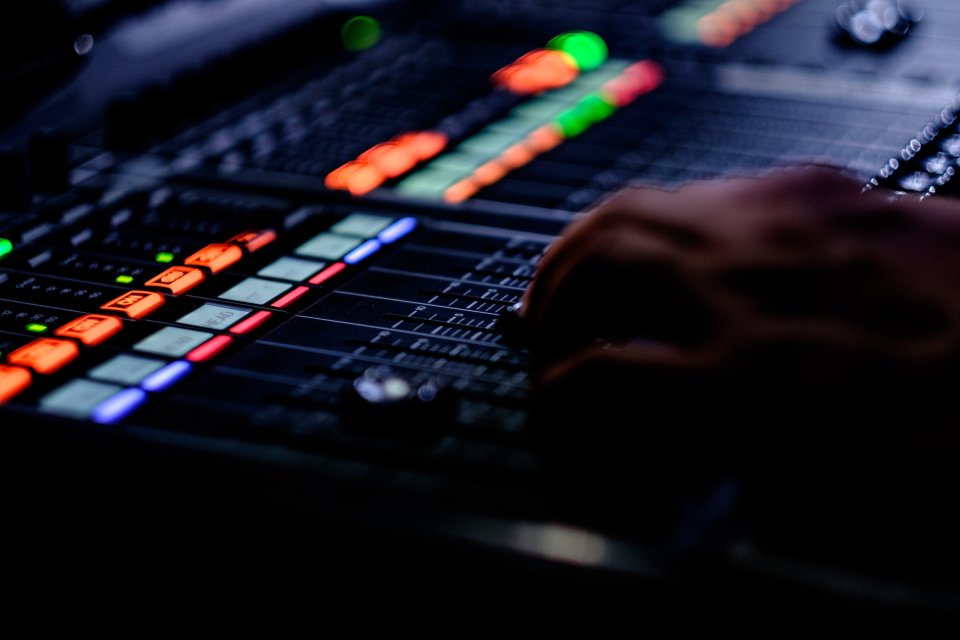 Sound Desk Operation
$80 per night
Microphone provided if needed


Live Event Filming only
One camera: $80 per night
Two cameras: $90 per night
Live mix: $120 per night

DVD Printing and Duplication
Glossy, waterproof DVD finish
$1.40 per DVD
$2.00 per case and sleeve
Minimum order: 20 DVDs