About Revealer Films
Revealer Films is a film ministry dedicated to producing current and relevant media content that upholds Jesus as our High Priest and soon coming King. It is run by Seventh-day Adventist lay people that believe Jesus is coming soon.
The name actually comes from the meaning of my name: "Joel" in the Hebrew means "Revealer of God". This is our mission at Revealer Films: To present Jesus to the world through compelling media productions.
At Revealer Films our number one goal is you make your media projects look the very best, and at a price you can afford. Whether its brochures, signs, videos, DVDs, websites, or book layouts, we've got you covered! We can do graphics or web design work from home for anyone, anywhere in the world. For video production work, we will work out the most affordable travel costs possible.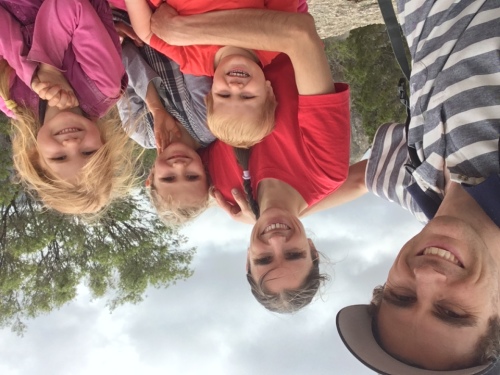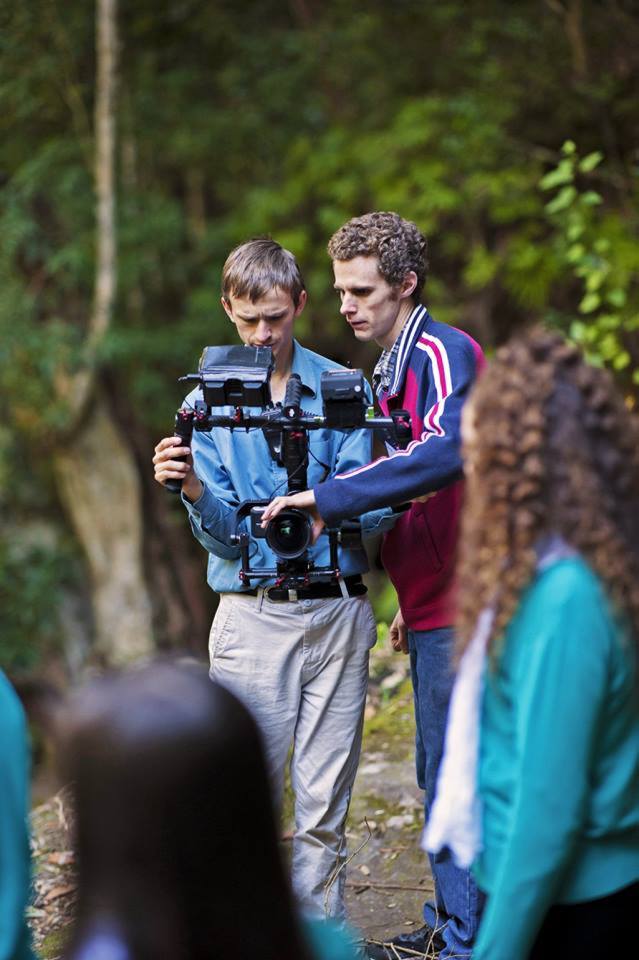 Joel working with Emmanuel Higgins
Meet the Team

Joel Ridgeway - Director
Using media as a tool to reach out to others with the gospel is an ever growing passion of mine. As Media Director at Steps to Life, I have learned lots about filming and producing media content. But I have quickly learned that you cannot do everything yourself. God has provided me with some much needed help from an awesome team.

Hannah Ridgeway - Co-director
The most important member of the team is my wife Hannah. If it were not for her dedication behind the scenes in looking caring for our children (and me!) and keeping the home running smoothly, I wouldn't be doing what I'm doing today.